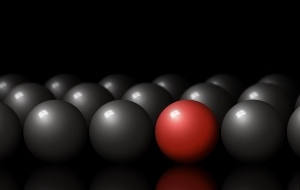 You need a website or maybe you already have one, but you are not sure what elements are important to make your site stand out. With new websites popping up every day, it seems almost impossible to achieve your goals.
The good news is that there are steps you can take to make your site better, whether you want
internet users to find your site
people to subscribe to your newsletters or blog
visitors to buy goods or services
to build an online community of like-minded people.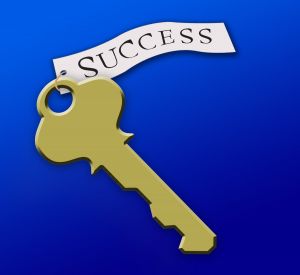 When you sign up for the free downloadable and printable PDF with keys to a successful website, you will learn what you can do to boost traffic to your site, maximizing your online marketing tool.
The list covers items like:
design & navigation
personalizing your site
why your site should go mobile
and more!
We break down the seven keys and explain the importance of each. You can use the list when building or improving the site yourself, or to discuss with your web designer.
Enter your information below to get access to the free download. You will also be added to the newsletter subscription list. (Be sure to check your Spam Folder too for the confirmation email)
Subscription Form
Please fill in and submit the form below to subscribe to our mailing list.
Powered by SendFree
We would like you to stay on our list, but if you no longer wish to receive updates, you'll have the option to unsubscribe anytime.